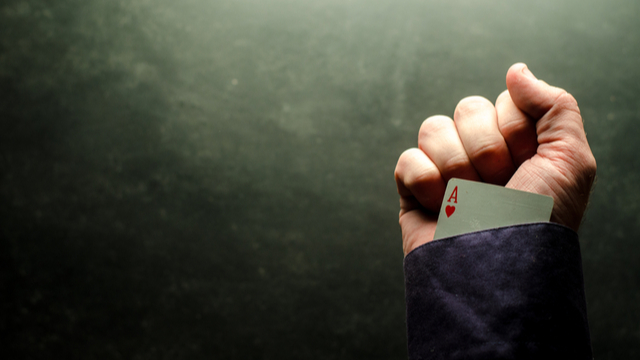 Para obtener el apoyo de los altos ejecutivos y el presupuesto necesarios para un programa de concientización en Seguridad de la Información, son necesarias justificaciones persuasivas y ciertas habilidades de negociación. Los líderes de seguridad y gestión de riesgos deben expresar de manera elocuente el valor que una cultura segura tiene para el negocio.
En este contexto, Gartner® reúne argumentos concretos para las preguntas claves que todo CISO o Responsable de área debe responder:
¿Por qué es importante el apoyo organizacional para la concientización en Seguridad de la Información?
¿Cuáles son las 3 formas de obtener apoyo para promover un programa de concientización?
¿Cómo debería comunicarse el valor de manera eficaz?
Gartner, 3 Ways to Gain Support for Your Security Awareness Program, 5 February 2020, Richard Addiscott, Brian Reed.

GARTNER is a registered trademark and service mark of Gartner, Inc. and/or its affiliates in the U.S. and internationally and is used herein with permission. All rights reserved.