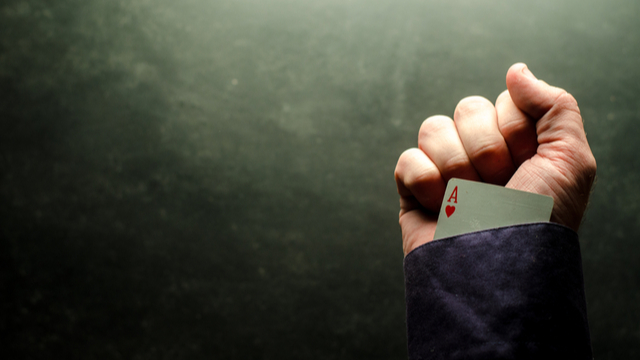 To get the support of senior executives and the budget necessary for an Information Security awareness program, persuasive reasons and certain negotiation skills are necessary. Safety and risk management leaders must eloquently express the value that a safe culture has for the business.
In this context, Gartner® gathers specific reasons for the key questions that every CISO or Area Manager must answer:
Why is the organizational support for Information Security awareness important?
Which are the 3 ways to gain support to promote an awareness program?
How should the value be effectively communicated?
Gartner, 3 Ways to Gain Support for Your Security Awareness Program, 5 February 2020, Richard Addiscott, Brian Reed.

GARTNER is a registered trademark and service mark of Gartner, Inc. and/or its affiliates in the U.S. and internationally and is used herein with permission. All rights reserved.