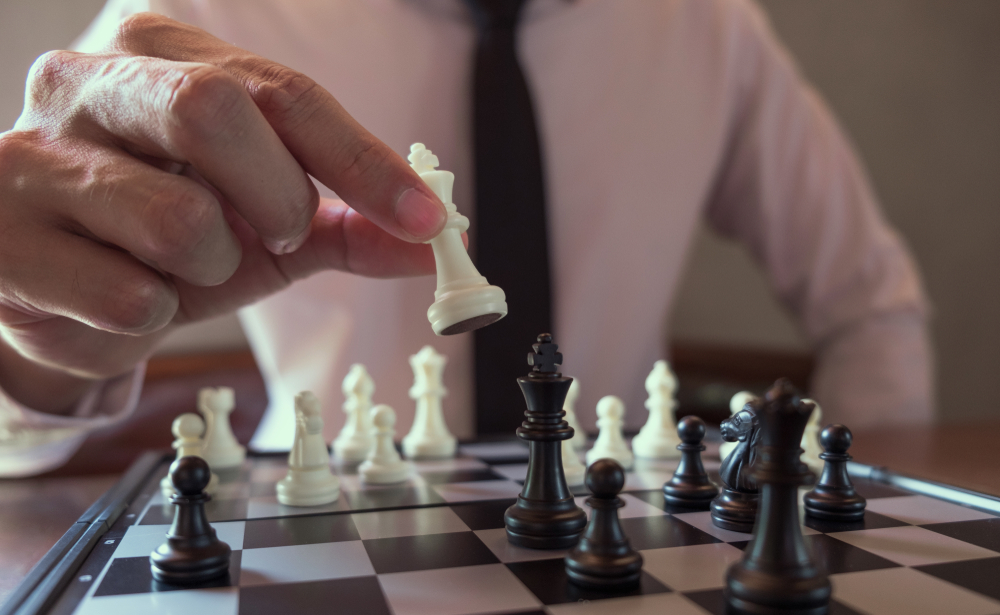 What Does the Russian Invasion of Ukraine Mean for Cybersecurity Leaders?
"On February 24th, 2022, the Russian Invasion of Ukraine escalated with the use of conventional weapons, but the cyber-conflict has been operating for much longer. All the organizations, particularly those in critical infrastructure sectors, could be affected directly or indirectly."
In this report issued by Gartner®, "you will find all the recommendations for immediate actions, in the short and medium term, that cybersecurity leaders must prioritize to reduce the possible impact of the invasion on their organization:
What should you do to mitigate the expected consequences of the Russian Invasion of Ukraine?
Reported attacks already underway
Attacks likely to occur
Recommendations
Immediate response
What to ignore for the next few weeks"
GARTNER is a registered trademark and service mark of Gartner, Inc. and/or its affiliates in the U.S. and internationally and is used herein with permission. All rights reserved.