Telecommuting during Coronavirus
Free resources to stay safe
Contents
Mobile devices and telecommuting

Interactive Modules

Telecommuting: far from the office, near the information

Interactive Modules

Telecommuting: How to make it effective and safe

Newsletters

Fear as a manipulation tool

Newsletters

Coronavirus: The perfect excuse for cybercriminals

Newsletters

New scenarios of Phishing and Ransomware Simulations

Phishing and Ransomware Simulation
Gupi's Adventures is a series of video games launched by SMARTFENSE in which a fish called Gupi, our main character, will face different challenges in the stormy sea of information security.

Know how Gupi can help generate safe habits in your collaborators and have fun playing the beta version.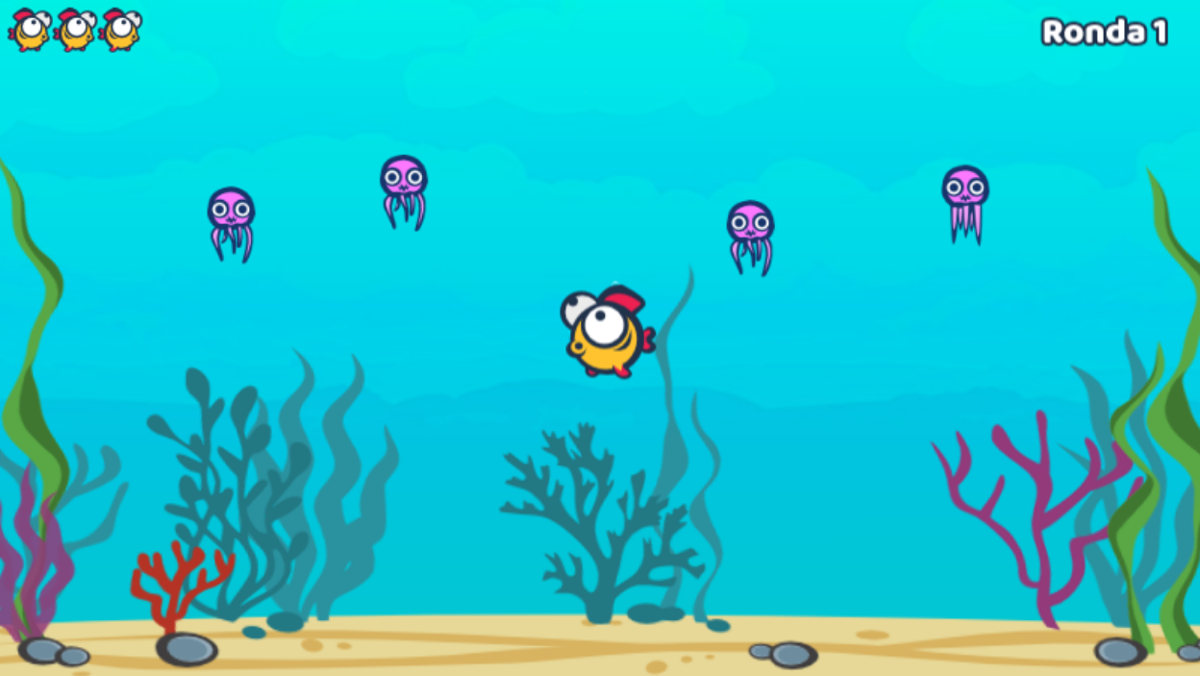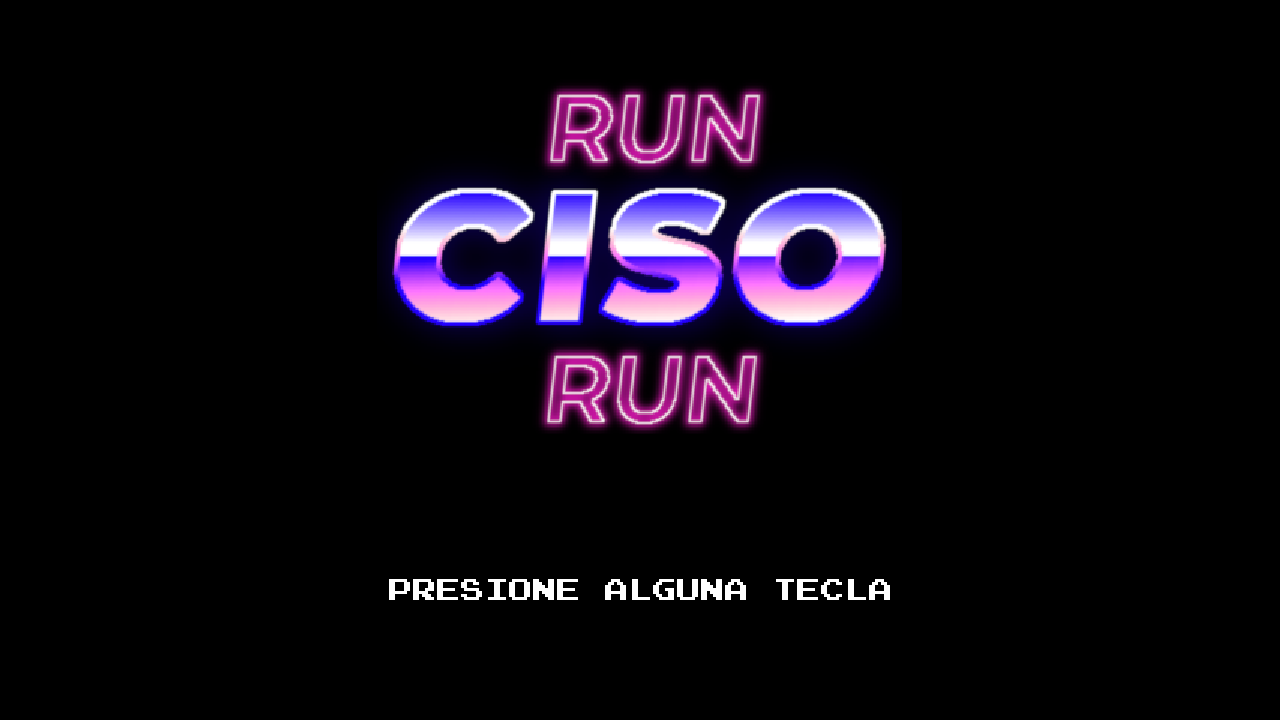 There are three scenarios: Not raising awareness, raising awareness as needed, or using SMARTFENSE for an ongoing awareness plan.

Which is the most effective scenario? Discover it on your own, putting yourself in the shoes of a CISO that raises awareness on demand. Will you be able to decrease your security incidents and stay within your budget?